After a comprehensive decision-making process, Tubus System has chosen Novacura to manage and support their upcoming integration of IFS Applications.
Tubus System provides a unique, innovative way to install brand new pipes inside of old ones, saving significant time, money, and resources. Since the company's founding in 1998, they have re-lined thousands of pipes in both residential and commercial facilities, as well as culverts, tunnels, and oil separators.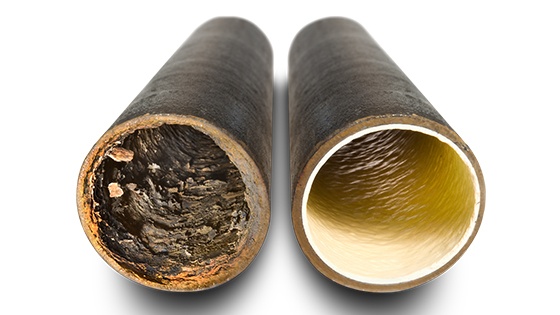 Using IFS Applications and Novacura Flow to digitize processes such as projects, work orders, time reporting, inventory management and quality assurance, Tubus System will save significant time per project—and create a better customer experience.
Tubus System will roll out Novacura Flow and IFS Applications in Sweden first, then in Germany, Italy and the Netherlands.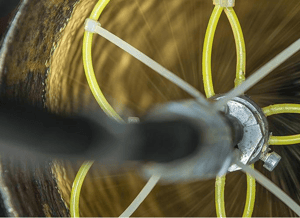 "After looking at all the options, Novacura Flow was the obvious choice for our needs," says Tubus System. "We hope that by using IFS Applications and Novacura Flow together, we'll be able to complete projects more efficiently, and with less paperwork."
"We are proud to have been selected in Tubus System's extensive solicitation process," says Östen Westman, Sales Director of Novacura Business Solutions Nordics. "We're sure that, with the combination of IFS Applications and Novacura Flow, Tubus will be very competitive onwards."
Novacura were named "IFS Channel Partner of the Year" in 2017. They provide a wide range of services and solutions to complement IFS Applications, including data migration, custom app development, database optimization and much more.