So let's start with one of the echoes in my head. In the middle of a session, you might have placed some ideas in a customer's head causing them to burst out:
"Oh wait, so you mean we can integrate to that system too?"
A common answer of the Novacurian consultant is:
"Ehm… well. Of course we CAN. But SHOULD we?"
Most of the time, we can. Connectors are the core of connecting Novacura Flow to the systems and one of the biggest benefits for the customer. If the connector doesn't exist, we simply build it or construct some other smart integration if that is needed.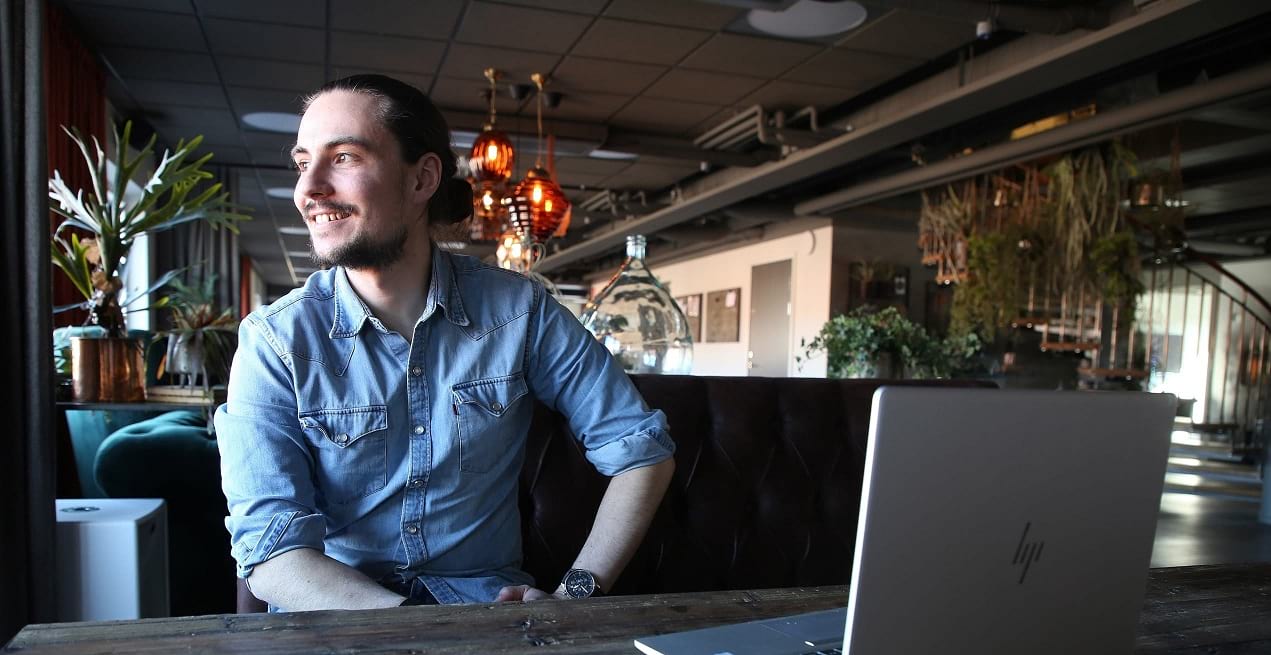 But as the representative of Flow, we know that the process comes first. We need to make sure that the connection (and handling of it) is well thought out and helps you achieve business goals, in a both efficient and safe way.
Coming from the field of process improvement more than actual organizational work, I keep my process analysis eyes alert at all times. And it is fascinating how Flow can support continuous improvement.
Flow is an amazing tool. But I think that a real difference is made when the customer and the Novacura team work together. Flow can help turn a decision around at the management and steering level. Nothing lowers morale as much as bad hierarchy and people not believing in their ideas. And here I also think that Flow can help speed up the Idea -> Solution time in any organization's improvement process: on the IT side but also on more general organizational level. So to avoid making an unnecessary or badly planned investment, our customers in the future might say:
"Why not do a Flow POC of the idea?"
Connected to one of my major projects at the moment, I've been thinking about barcode/QR codes/RFID etc. Everyone has heard the "beep" before paying in the grocery store, but maybe not thought about the power and technology behind that beep: the small lines, frames or bars that make up the barcode contain vital data that makes work so much easier for the cashier. Without the barcode, there would be many more people working in the grocery store. But these days we even have the power ourselves, grabbing our own scanner while shopping.
A couple of years ago, while working for a global IT security company, I made a POC for a QR code application. The idea was to use QR codes for the challenge and response chain used when authenticate a user. This is now part of some bank solutions and it is very common to use QR codes for storing data but also to direct users to various URL links. So the usage is constantly increasing! Think about how much time has been saved just by copying and pasting information!
The on-going related project is an equipment renting solution. All the way from an equipment requesting, to assigning objects, monitoring them in a portal and invoice the usage to different departments. The QR code is the identifier for the equipment, making it possible for us and the users to treat the equipment in the system. They already had these codes so it's up to us to use it in the best way we can. For example: to improve the outbound speed of equipment from depots, or the ability to quickly report the geographical position of that exact individual object. And the beauty is that the users doesn't have to think about item numbers or other unpractical data connected to an object.
I took a great step recently, figuring out what kind of consultant/supplier I want to be. I prefer to be the supplier that coordinates a customer's great ideas instead of just implementing them. As much as I am there to produce solutions, I need to minimize risks and highlight the facts from my own experience of complex IT/Process environments. A lack of planning early on can cause problems down the line, so planning is critical in my role as a consultant. Productive consultant hours aside, I prefer a long-term customer that will have confidence in me and Novacura.
And now the train has arrived at the station. Have a great and productive day all!