This is the first in a series of posts showing what it's like to be a Novacura consultant.
I've been with Novacura for 3 months now, and the days are never the same. In the modern flexible working environment, my office spaces alternate from Skype calls in the car (through headphones of course), to the fancy office spaces of our customers, to virtual conference rooms with no recognition of the whereabouts of the participants. And still we can improve the processes of our customers, that is really amazing!

Although I sometimes dislike the word and the prejudice behind the word "consultant", I am starting to settle with the idea behind it and the way I am working as one. The problem is that the word "consultant" doesn't say anything. Or more: it says and promises too much. Process Improvement Consultant? That suits me better. After all, we're not just consultants. We are the center of fulfilling the business needs of our customers.
Right now, in this moment, I am heading back from a customer workshop in the Mid-Northwest of Sweden. The customer, Jämtkraft, is a major supplier of renewable energy including power and heating. We went there with our newly created Novacurian team consisting of me and Albin Lundberg as Solution Consultants and Fredrik Malmgren as Solution Architect. We had some improved knowledge of the IFS case management system and we were prepared to present the possibilities of IFS, and of course with the possible extension of Flow to help the customer have a full-scale Novacurian experience of their process.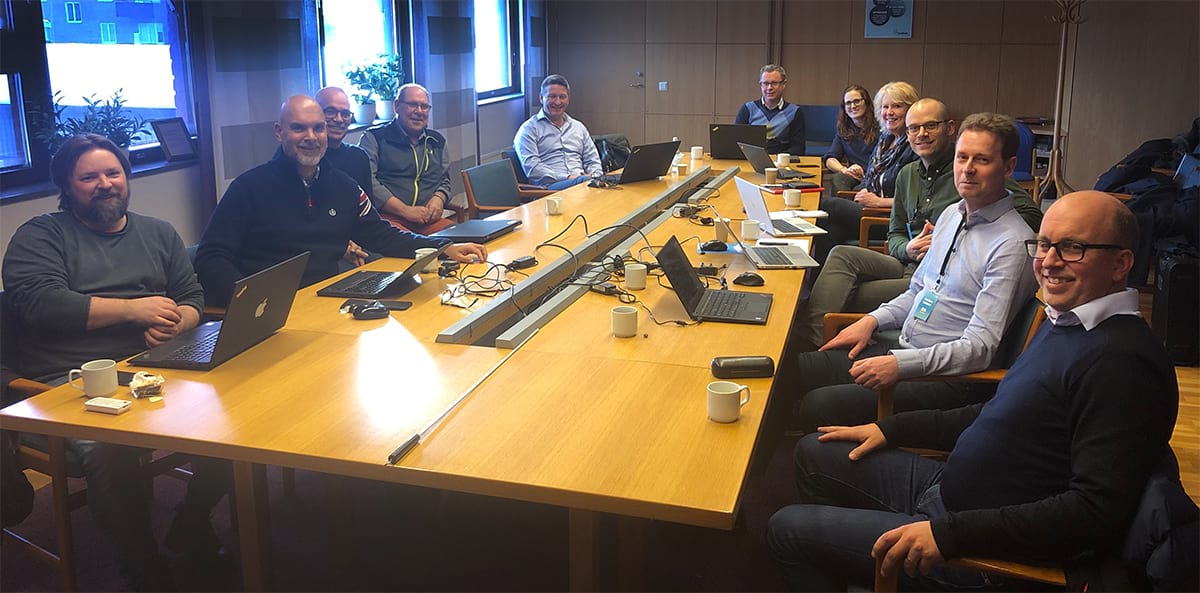 The purpose of the meeting was to agree on what process we should have as base when creating a large-scale demo to their organization. It was certainly a great workshop. All participants had their say on what was discussed, and we concluded with the expected result. Now going back to our working table to prepare something worthy of Novacura. And this specific demonstration will be a text-book example showing the true force of adding Novacura Flow® on top of multiple processes today supported by multiple systems, using IFS Case management as a core engine. In this case it was primarily to get proper control and traceability of the said process.
After a full day of discussion, it is clearer than ever that a business is a mix of people and processes. And the goal is always to improve a certain process, not focusing on a specific system. The system is an aid and can be replaced, but the process can rarely as easily be. So, a note to self and others: always improve processes, not just the systems.