Show all
Topic: Zero Modifications
Topics: Novacura Flow, Upgrade, Zero modifications, IFS Cloud, IFS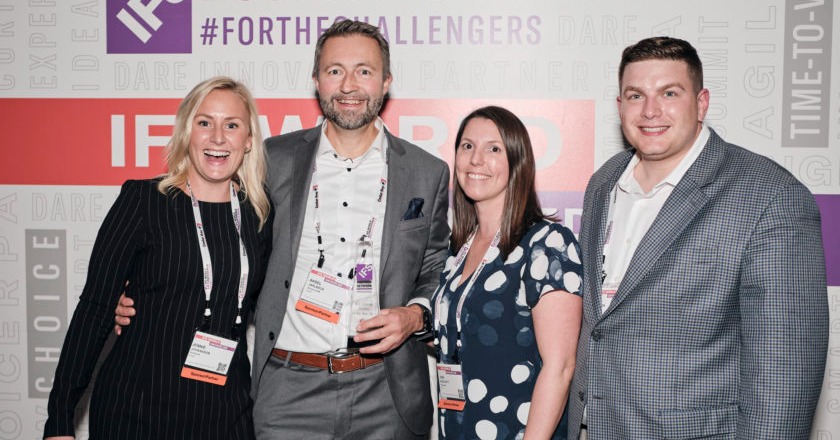 We're a proud partner of IFS and grateful for the time they spend getting to know us. IFS published an interview with ...
Topics: Novacura Flow, IFS Applications, Upgrade, Zero modifications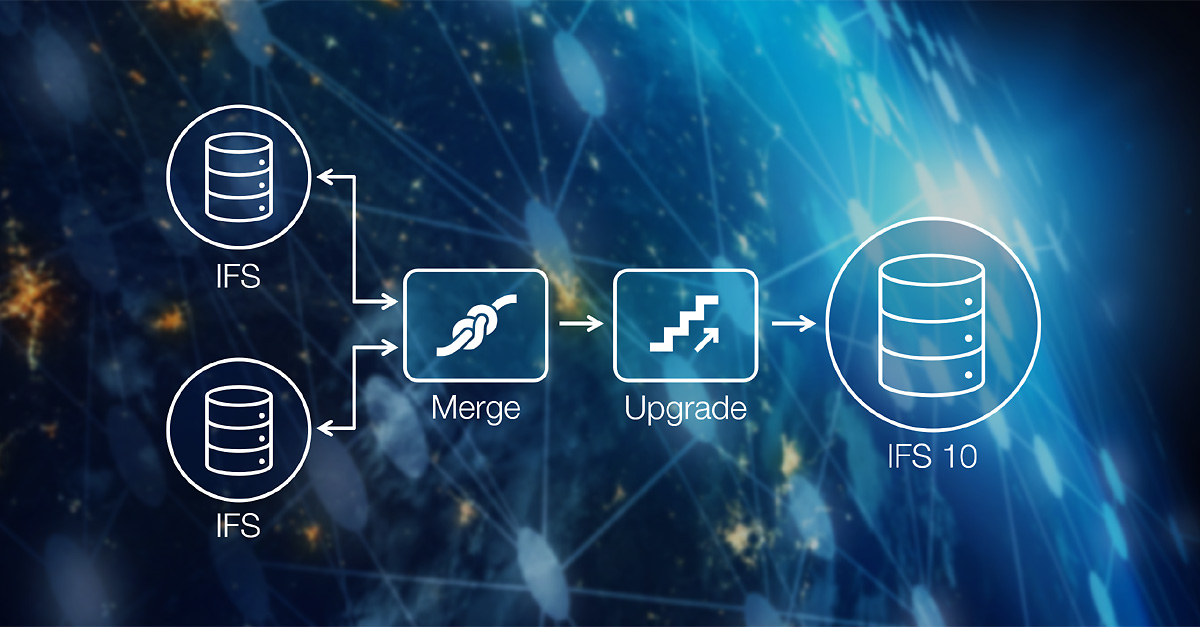 The Norwegian companies E-CO Energi and Eidsiva Vannkraft have been merged to a larger and stronger environment within ...