Show all
Topic: Project Management
Topics: Insider, Novacura Flow, ERP, Project management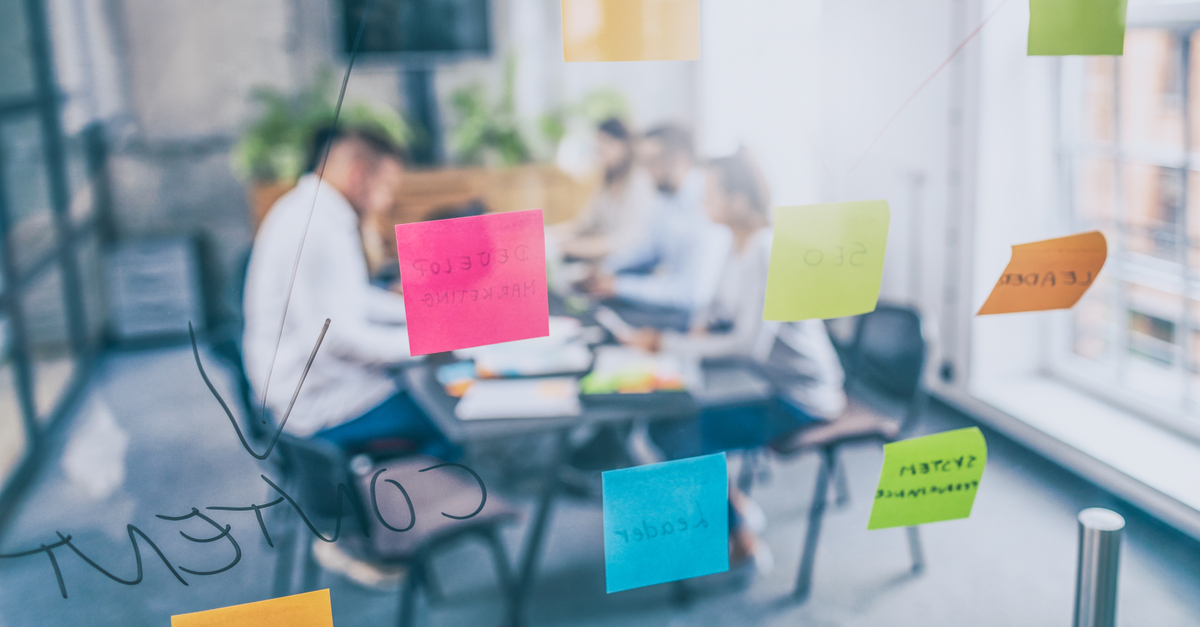 ERP upgrades are necessary, but not necessarily fun. You have to keep your systems up-to-date to cut down on security ...
Topics: Agile, Waterfall, ERP Implementation, Project management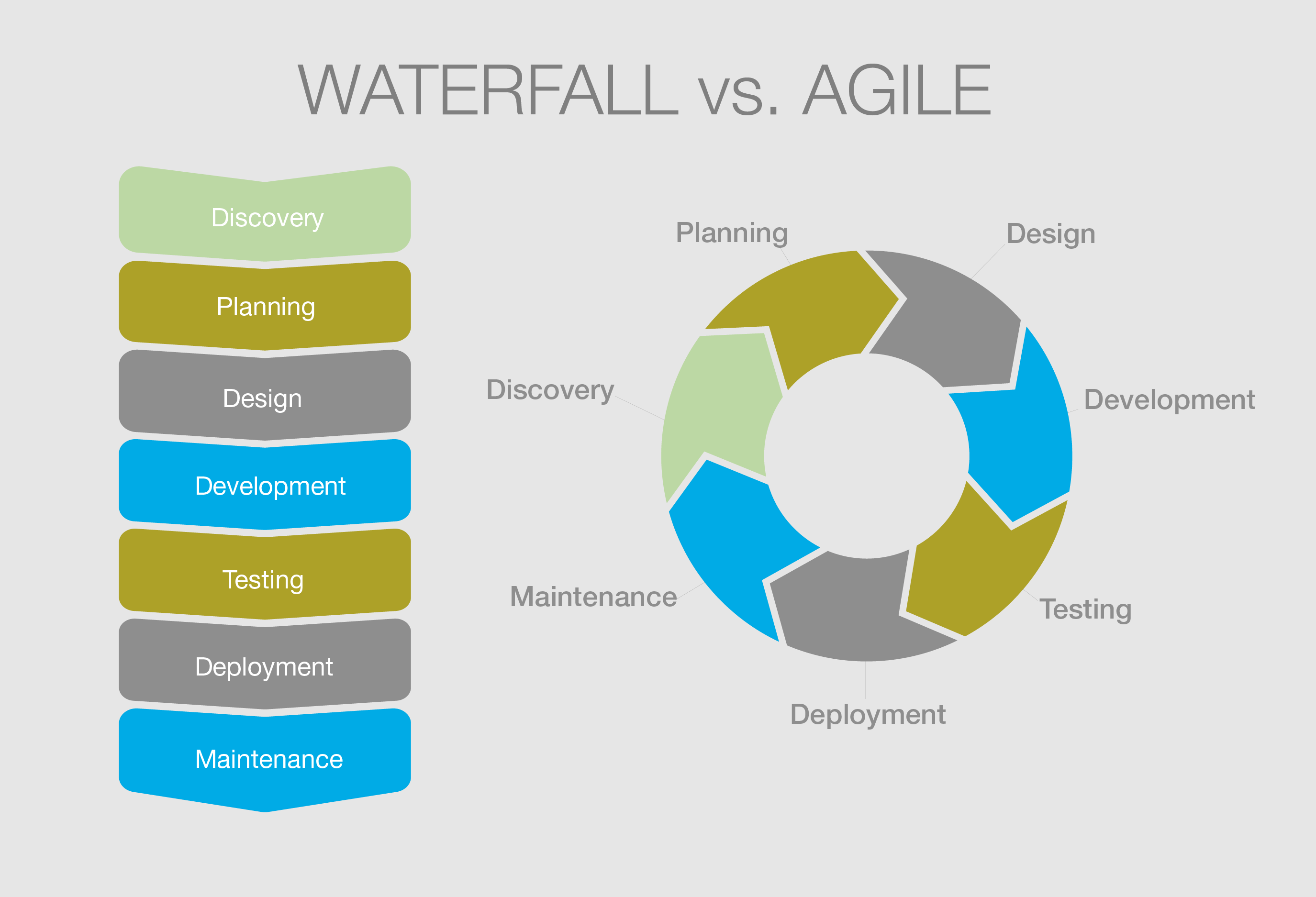 One of the big complaints about ERP implementations is that they take so gosh darn long. Even with a great team, you're ...