Show all
Topic: Project Based
Topics: Insider, IFS Applications, Manufacturing, Field Service, ERP, Project based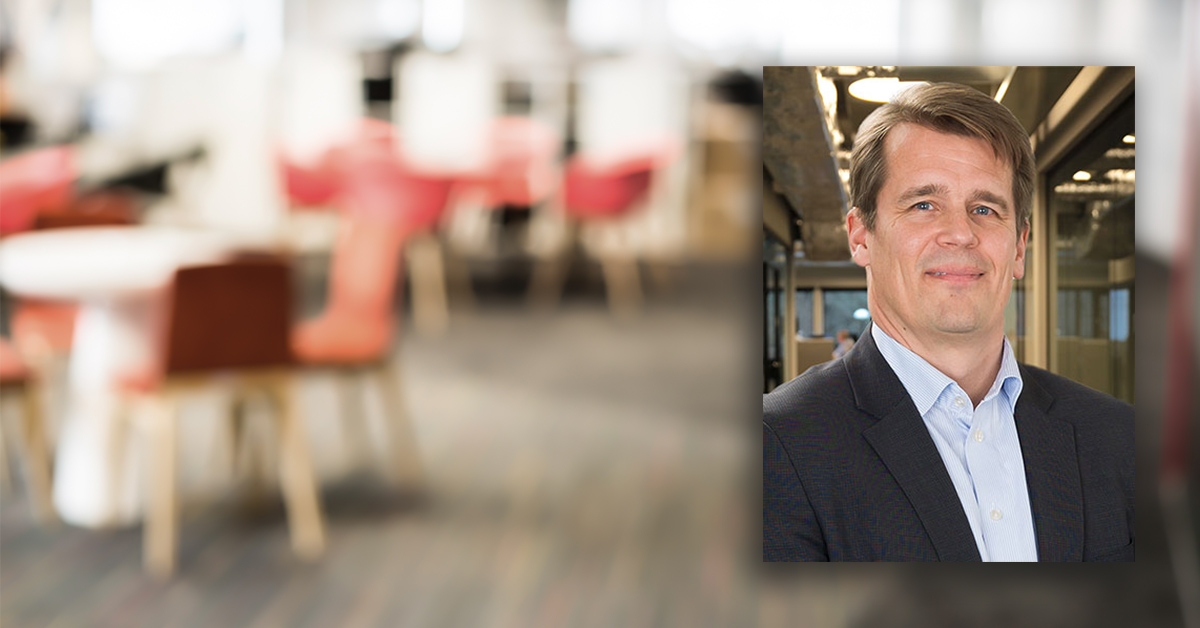 So far, most of the words I've written in this blog have been directly from my perspective. But in a company with as ...
Topics: Novacura Flow, Manufacturing, Field Service, Project based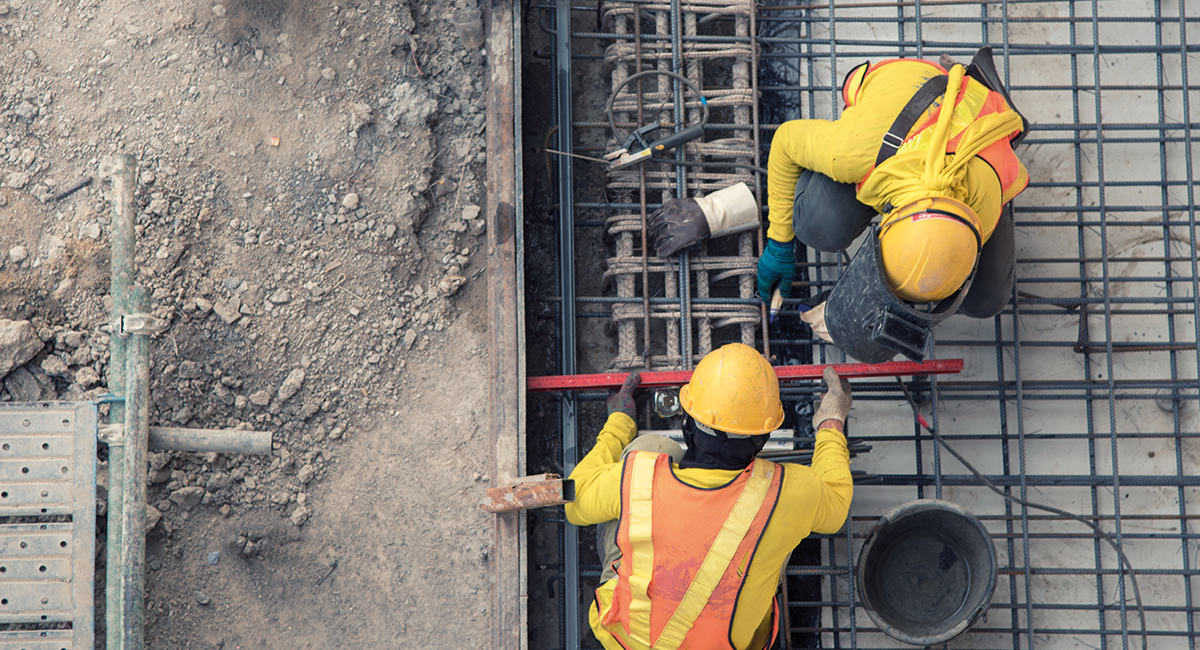 Safety is always a concern on the job site. Safety hazards can put workers in danger, cause serious illness or injury ...