Show all
Topic: Erp Implementation
Topics: Novacura Flow, IFS Applications, Service & Asset Management, Manufacturing, Field Service, Low-code, ERP, ERP Implementation, Logistics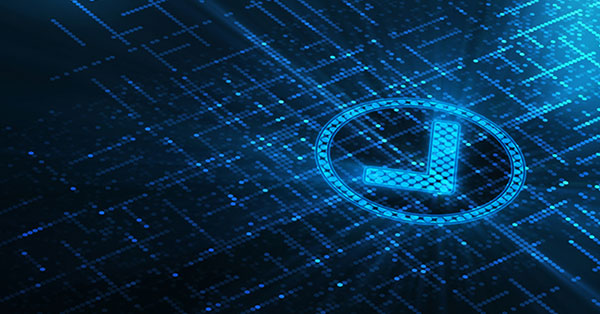 The majority of ERPs require at least a tiny bit of customization to do what you want them to do. In an ideal world, ...
Topics: Agile, Waterfall, ERP Implementation, Project management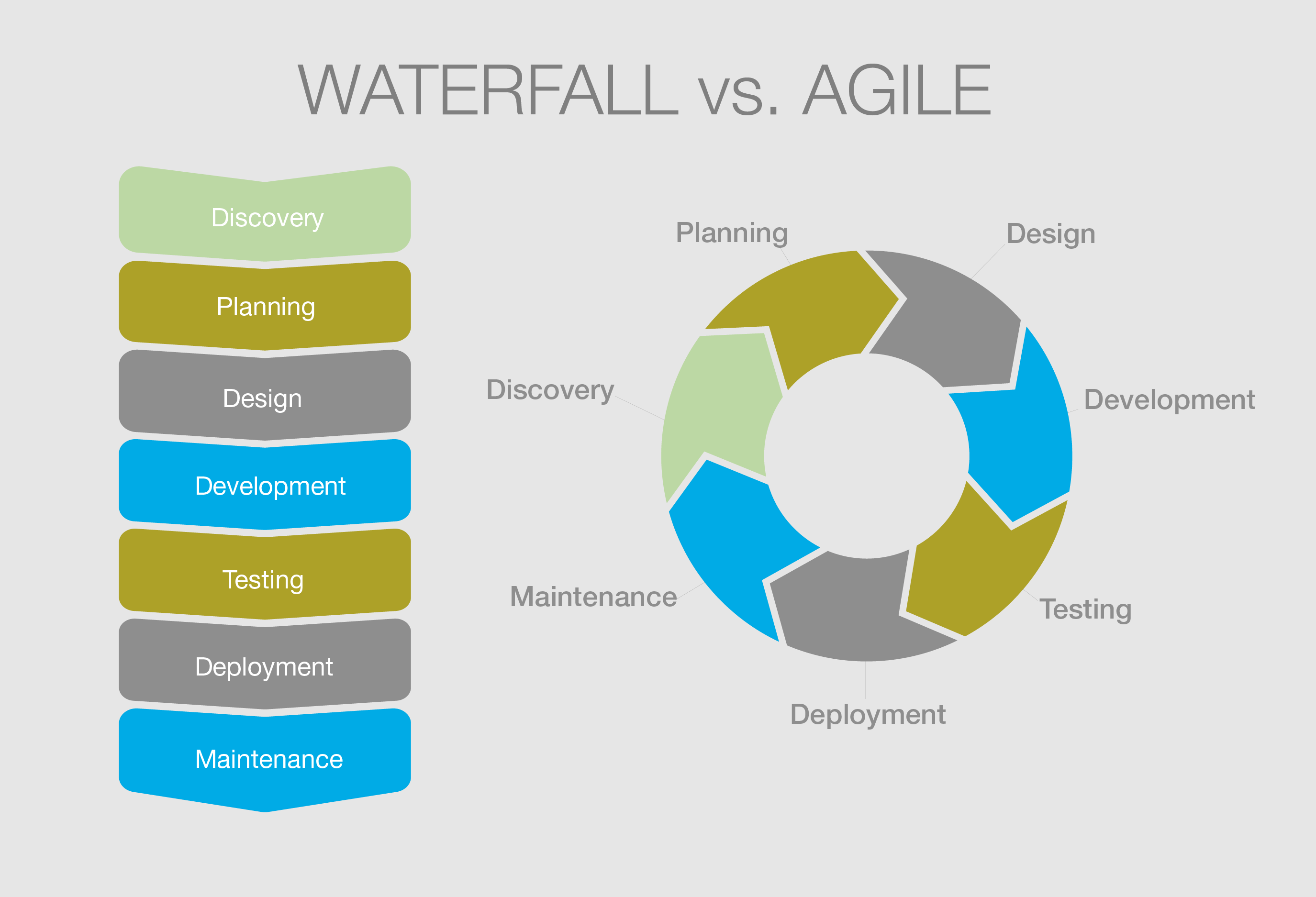 One of the big complaints about ERP implementations is that they take so gosh darn long. Even with a great team, you're ...