Show all
Topic: Case Studies
Topics: Case Studies, ERP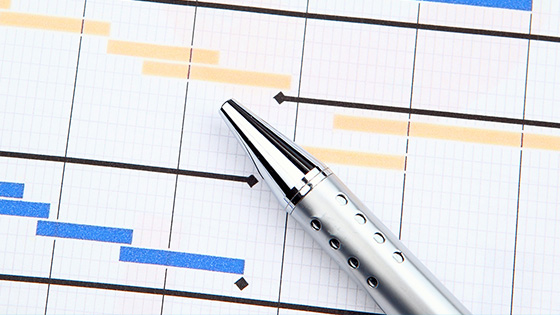 It feels like every month, there's a new story about a company dealing with major ERP failure. The latest edition comes ...
Topics: Case Studies, Novacura Flow, Process, IFS Applications
The Damen Shipyards Group operate over 30 ship and repair yards around the world. They build an impressive range of ...