The office, located in Colombo, will help expand Novacura's application and support team, giving customers access to 24/7 support.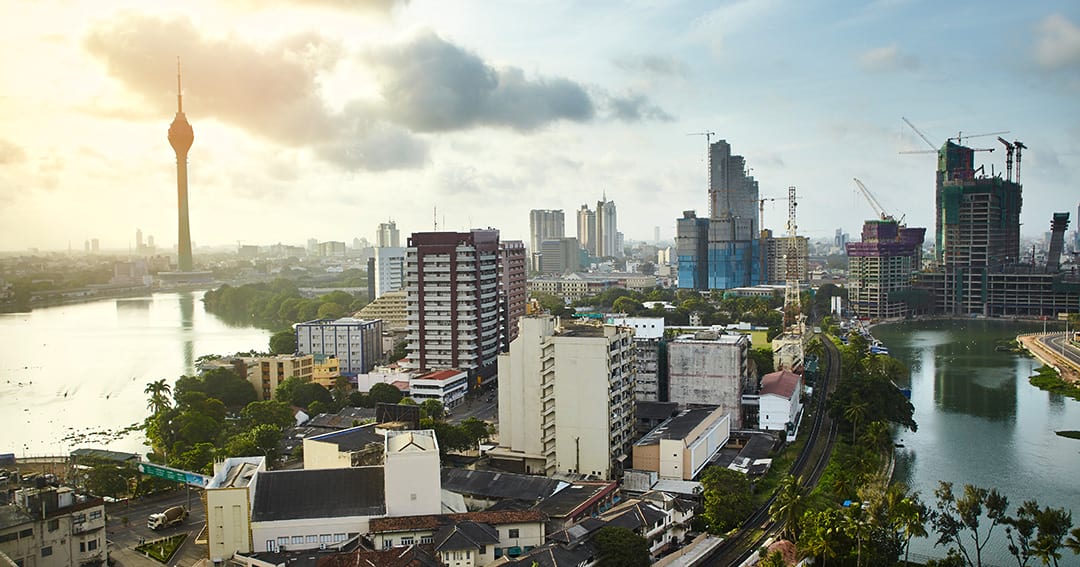 Colombo, February 12, 2019
Novacura is pleased to announce the opening of a new Customer Support office in Sri Lanka.

The office, located in the city of Colombo, will provide world-class customer support services to Novacura's customers from around the world.

The employees in the Sri Lanka office have a combined total of more than 70 years of ERP experience, software engineering and product support, with extensive experience in IFS Applications.

This is a great benefit to Novacura, who were named IFS Channel Partner of the Year in 2017 and were a finalist for the same award in 2018.

"Our office in Sri Lanka is an important part of building a global organization which will make it possible for us to scale faster and offer our customers enhanced consulting and support services," says Karin Lidberg, Support Director at Novacura.

Leading the operations in Sri Lanka is Thusitha Withanage. Thusitha has more than 15 years of ERP/IT experience working in Asia, the Middle East and Europe. He has worked on several large IFS implementation projects in both the service and manufacturing industries. Prior to joining Novacura he worked in the oil and gas industry for several years, including as an ERP Operations Manager for Maersk Drilling in Copenhagen.

"Novacura has been one of the fastest-growing companies in Sweden for the past few years and continues to dominate the overseas markets by moving into number of industries and countries," says Thusitha. "It is essential that we have flexible team who can adopt to the new market realities. In that aspect Novacura Lanka will be a perfect fit as Sri Lanka and Sweden share lot of common values needed to power the company in this growth phase."

"The Sri Lanka office is the first step towards establishing a cost-efficient multi-regional consultancy organization," says Johan Melander, CEO of Novacura. "This is a cornerstone towards our goal of providing 24/7 support to our customers. The team in Sri Lanka is capable, experienced, and enthusiastic. We're glad to have them on board."
For more information, please visit our support services page.