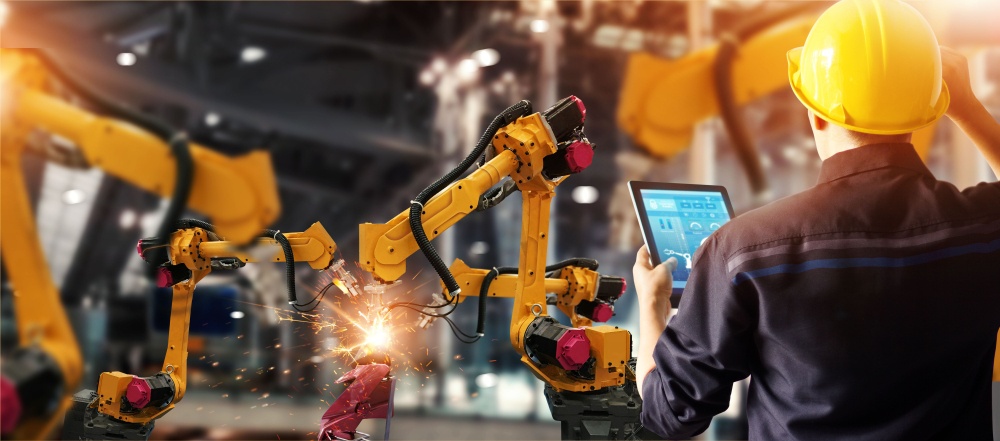 The International Data Corporation (IDC) predicts that only 30% of manufacturers currently investing in digital transformation will be able to maximize the outcome: the rest will be held back by outdated business models and technology.
But ripping out old systems and replacing them with something completely new isn't just costly: it's extremely risky, especially when some Industry 4.0 technologies are still relatively untested on the shop floor.
So, on the one hand: Industry 4.0 innovations could revolutionize the shop floor, increasing production and efficiency to new levels. But on the other hand: replacing all your systems with something completely new is a big gamble.
So, the challenge for many manufacturers is how to incorporate Industry 4.0 technology—things like smart devices, augmented reality and advanced robotics—on the shop floor while continuing to work with older, legacy systems.
Not sure where to start? Then download our free guide, The Three Biggest Issues on the Shop Floor—and How to Fix Them.
You'll find a variety of solutions, big and small, to help tackle some of the biggest problems you're facing on the shop floor today. There are solutions for workforce management, adopting industry 4.0 when you have legacy technology, and dealing with increasing customer demands without breaking the bank.
The guide is 100% free, so get your copy now!