The focus of Flow 6.8 is better workflow execution, with the Grid playing a central part. You can now also start Flow mobile clients from other applications.
Flow Portal
Scheduler Portlet
The Scheduler Portlet is a new addition to the Visual Planning package and very similar to the existing Gantt Portlet, but with slightly different view on the activities. Instead of having focus on a project and the sequence of activities, the Scheduler Portlet puts its focus on the resources.

New rules for handling unsaved data
Previously, there was a risk of losing unsaved changes if the portlet you worked in was updated for some reason. Now every portlet keeps track of unsaved changes and gives
the user a warning if a portlet with unsaved changes is being updated.
Map Portlet
"remember
state"
A small but important update for improved usability in the Map Portlet is that the portlet can
remember its current state. This means that current focus, place and zoom level remains unchanged when the portlet is refreshed.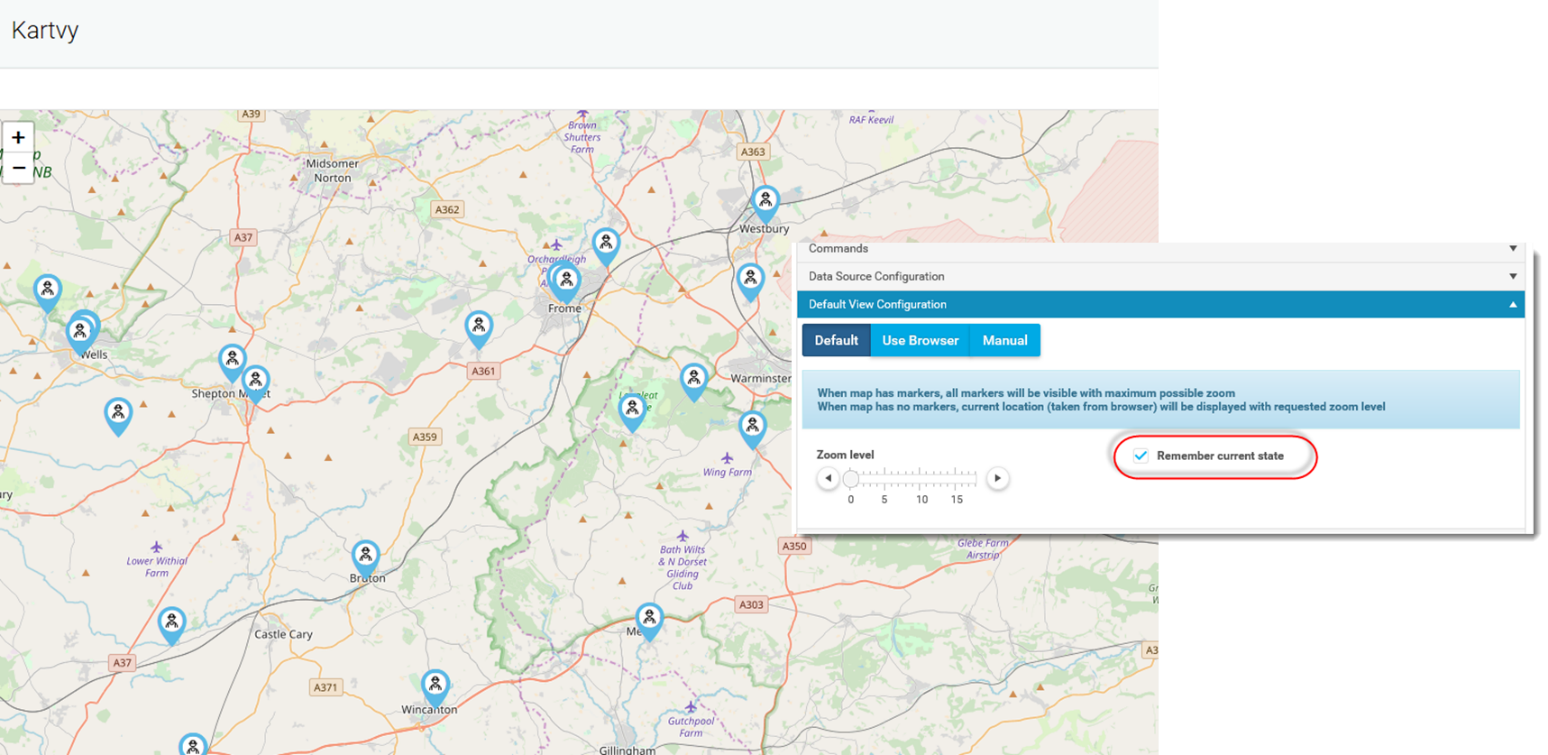 Workflow
Colors in the Data Grid
In the Flow Studio, there is a new configuration option for color rules in the Data Grid control. Rules can be set both for a data grid row
("Item
Style") and a cell
("Cell
Color") using FlowScript.

Start mobile clients with URL
Novacura Flow is often being used with other client applications such as emails, maps or
ERPs. Previously you could start an external application from the Flow Client using an URL in Flow or start the Flow Web Client using an URL in an external application
(e.g.
provided by an email). Now you can also start mobile Flow Clients using a URL.
Match scanning rules
In order to improve scanning workflows, and how data from the barcode is
matched with data in a List Selection input, there are now two different
options for data matching: row text and specific columns.
Fit mode in Win CE
The already existing Column Size Mode settings Fit and Clip are now also available for the CE client.
Grid width in Win 10 client
The Data Grid in the Windows 10 client is now more responsive and uses the available space in a better way than before. In that way more data can be visible at the
same time and less scrolling is needed.
Offline features
Offline help request error management
If an offline workflow transaction has failed, the User can now send a help request to an Administrator or back office staff so that the problem can be fixed.
The back office can then either correct any problems in the back-end system or fix any problem with the data from the workflow transaction. When the problem is fixed, the Help Request is sent back to the User and the transaction can be re-executed from the mobile client.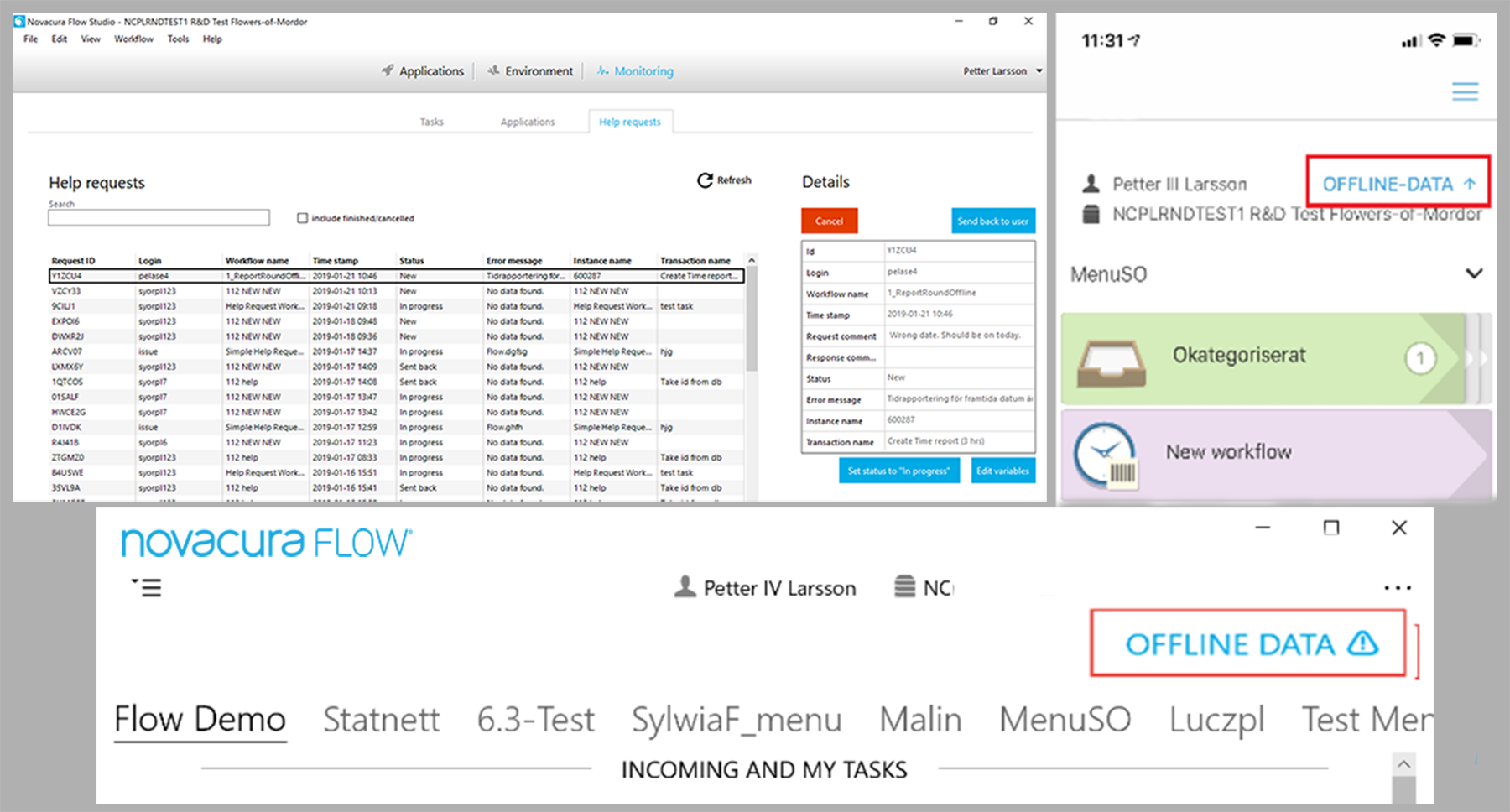 Get all the details in the Flow 6.8 release notes, available in the Flow Community. Don't have a Flow Community account? You can sign up for one
here