Interested in a career or internship with Novacura, or just curious about what's currently going on behind the scenes? Then come see us at the Utnarm Career Fair in Uppsala on November 8th!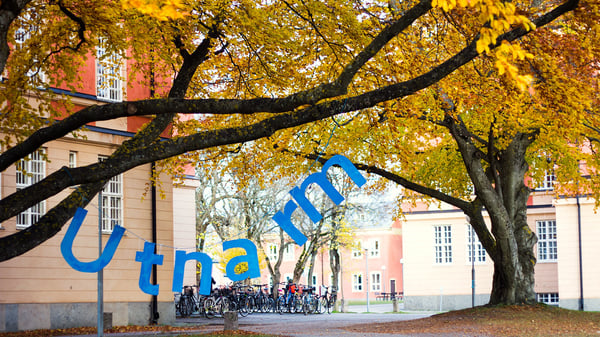 Novacura is a fast-growing company with offices in nine countries including Sweden, Germany, Poland, Norway and the USA. We have appx. 110 experienced employees and are headquartered in Gothenburg.
We strongly believe in working with individuals who love what they do, and we aim to create an environment where our employees feel both confident and comfortable. When you get the space to do what you do best, the result will be something out of the ordinary.
If you want to help build cutting-edge solutions that empower businesses to work smarter and faster in a rapidly changing world, we want to meet you.
Hope to see you at the Utnarm Career Fair on November 8th!