Topics: Novacura Flow, BPM, User Experience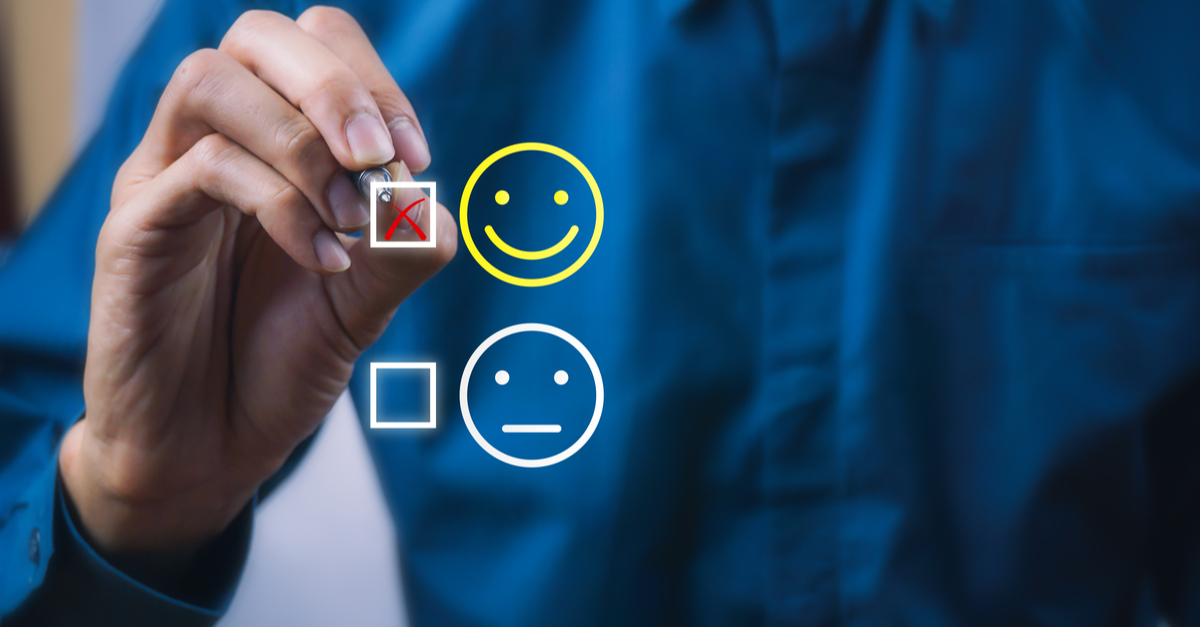 Strange times we live in—strange indeed! The COVID-19 global pandemic is turning the world upside down. Everyone's ...
Topics: Insider, Novacura Flow, User Experience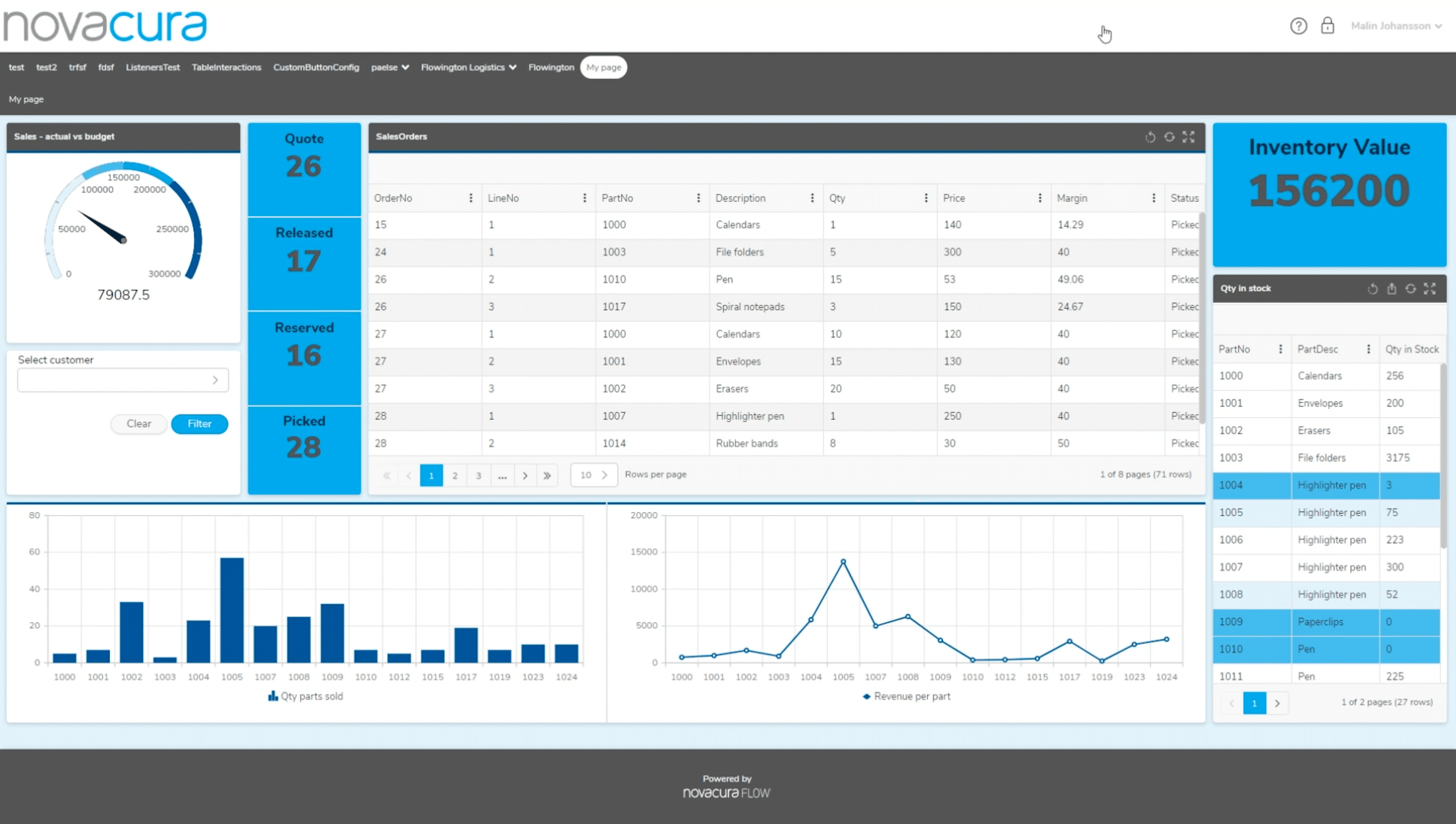 As someone who works daily with improving the user experience (UX) of digital products, I can safely say that Novacura ...